This weekend I purchased a piano to replace my Yamaha upright. My new piano: a Steinway grand piano, model "L" (5' 10 ½" long). It was built in New York in 1929 at the peak of the Golden Era of piano manufacturing. It plays amazing, with a refurbished action, and new Steinway hammers, shanks and flanges. The finish is original and in great condition for its age, and the key tops are ivory.
Some pictures below.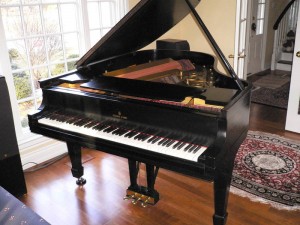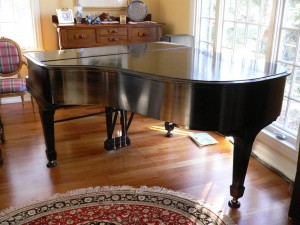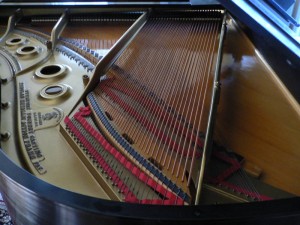 With that said, my Yamaha upright will be up for sale soon if you know anyone that's interested.